Happy International Men's Day Best wishes, quotes, Messages
Here are some best Men's Day Best wishes, quotes, Messages
19th of November we celebrated as international men's day we should never assume men as the material they have their own emotions, feelings, miseries, respect and each feeling which women feel or have just they don't express doesn't mean they are void space and born to just protecting you, feeding you and serving you they have their own life we underestimate men's emotion and respect, especially these two words never used for men we feel these things exist for women only but that's erroneous. Happy International Men's Day Best wishes, quotes, Messages
We have brought some international men's day quotes in English and different ways to wish men's day.
Men's tolerate more and express less.
Live for fulfilling others wish and dream.
A boy becomes men when he learns to live for others.
Men's know how to spread happiness but don't know how to express pain.
They try their best to repel the shadow of sorrow from his family.
Men's comes forward for their family always.
Their life full of incomplete wishes and eyes full of courage to others dreams.
Men's don't let their fear overshadow their duties.
They don't strive to relieve they looking for others well-being.
Men's fight for those also from which they are scared for family.
Complete men is those who all wish for the family before him.
Men always give respect to women's but they don't receive the same
They only want a peaceful and happy life for him and his family.
Men's are not stones but they don't cry in lights
Men's are decision-makers also tolerate its consequences.
Men's take all problems on themselves.
A real man never let her mother cry and deceive his friends.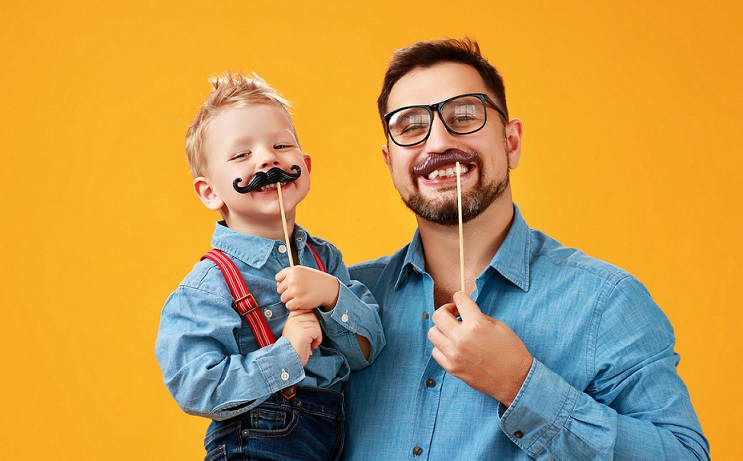 Happy Eid-ul-Adha : Eid Mubarak Wishes, Status, Quotes Images
Men's are also human they are not iron they also get.
Men's beauty is how gentle he is.
The life of men is not easy as the show.
Men's are more than just money or purse.
Men's have also all rights to be respected as women do.
Men's think about others before themselves.
Men's are like roofs who protect us from all trouble and withstand on our own.
They forgot all his pain outside of the home
They enter the home after leaving all their problems.
They are not empty containers they also contain feelings.
Men's can give up their dreams but not your little wish.
Men's are piller of his home.
Men's are those whose relation reasons are love not lust