Top 50+ Heart touching and funny birthday wishes For Son.
Birthday wishes for son:
Happy birthday men, life is not gonna be easy on you if you want to be a real Champion.
You deserve all the stars of the sky and the happiness of all world.
I scold you sometimes because I want to make you ready for this bad world.
No one can love anyone more than I do to you.
I'm grateful to God to give you in my life, my all blessing with you.
I will pray for your happiness even after my death.
Not letting you do whatever you want doesn't imply we don't love you.
It's your birthday son now you have become enough mature that we seem old in front of you.
Mom sound amazing when you say it for me, and it's like an everyday treat for me.
You are that ray of sunlight that directly enters my heart.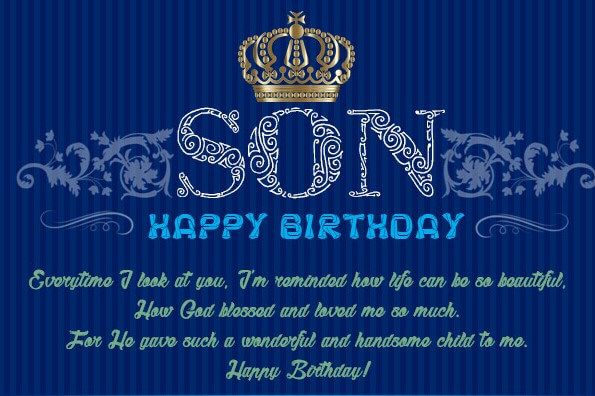 Never think of yourself as weak you are my tiger son.
We criticize you sometimes because we don't want you to be hurt or punished by someone else.
You are the only life that makes me live.
I love it when you behave like my mother it felt like worth tolerating all pain.
You are indeed the last love of my life.
Sometimes you don't understand us and also sometimes we don't but it doesn't mean we love you any less.
Birthday wishes for son…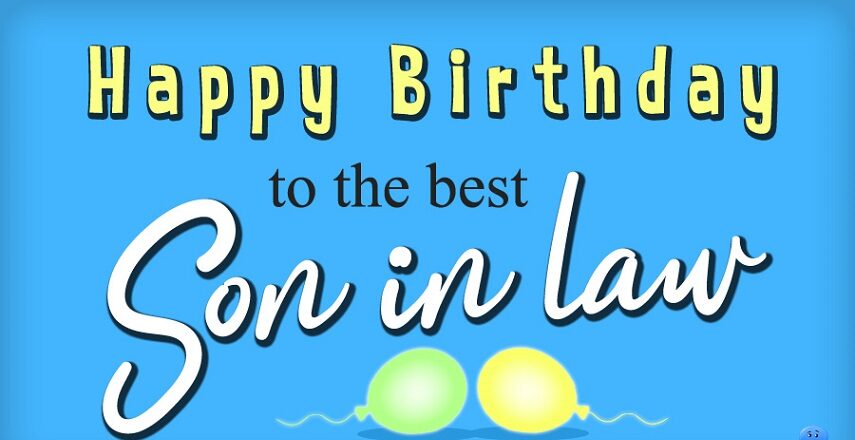 We don't talk much but we understood each other better than anyone can.
I lost my self-identity when you come into our life.
I take risks so much in my life but when it comes to you I can't.
Lucky are those people who have sons like their father.
Loving you and praying for your happiness seems very fulfilling.
One thing that hurt me most is when you assume yourself as lost, you are a warrior my champ.
I was a really brave man but just seeing your face first time on this day I cried.
There is nothing in this world that you can't do, you are just lazy, not looser and I have not any problem with this.
Hope to have a great year ahead for your dreams, desire and life.