Martyrs' Day Quotes
On this day we remember all our martyrs whether they were freedom fighters or soldiers who were on borders for us without thinking about themselves and their families when they die it's not ordinary death it's honour in itself. Here in India, we understand this incredibly because you can see here in a family when one person died on the border the next day others will join from the same family with their own will. This is our dedication and love towards our mother India. Martyrs' Day Quotes to share on Shaheed Diwas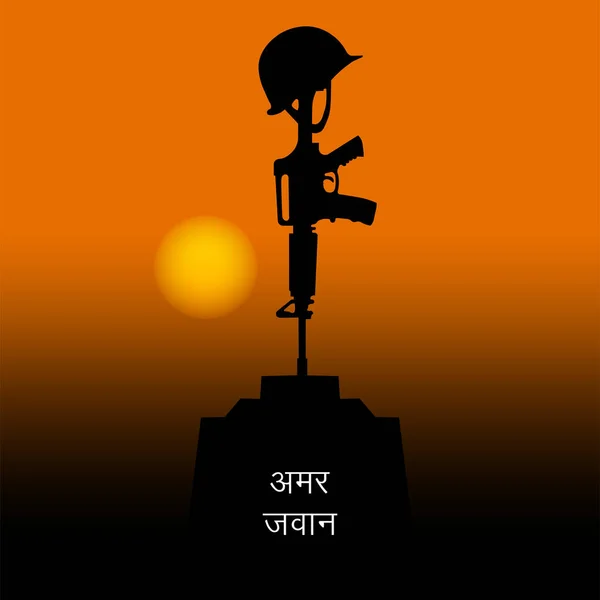 We brought here outstanding martyr day quotes in English and status.
Life is remarkable when it's useful for others.
That death is most beautiful when it happens for everyone's well-being.
Getting martyr ship is the most beautiful attainment.
Every soldier in their country has a unique love story.
It requires courage and bravery to do something which can take your life.
It's the caliber of people who make them brave or scared.
Live like a lion or death-like martyrs.
Not only died soldiers deserve respect and honor live ones also do.
Folded in flag after death is the dream of many
We should thank each and everyone who gives their life to us.
Whether it's a freedom fighter or a, they deserve the most respect in this world.
Martyrs are sons of our mother India.
Martyrs are not only those who die for the country also those who for the country.
Living for serving others is also martyrship.
A soldier and their country hold the most beautiful love story.
There can be so many wonderful reasons to live but dying for the country is only the greatest.
Not ready to leave without our flag after death.
Want to see the most beautiful coffin then go to the funeral of soldiers.
We believe martyrs are not dead they just sleep in mother India lap.
Freedom fighters fight for our rights.
Martyrs were must be angels of the go godsend for others welfare.
Soldiers are lovers who live and die for their love of the country.
Martyrs are the lovers who don't say I can give life, they do.
Freedom fighters have set the mark very high for loving this country.
Always eyes filled with tears when we remember martyrs.
Jallianwala Bagh is witness to our love of freedom.
Neither martyrs and not their family regret their death they are so proud.
a country proud of soldiers and they are proud of the country.
A soldier life is the most meaningful life in this whole world.
No other reason for death can make you proud like martyrship.