Instagram profile bio for travelers
Bio for travelers:
Feeling lost, feels good.
Adventure is the only venture
While voyaging always carry a peaceful mind and enthusiastic body.
Never ask about my address.
Life is travelling between ups and downs.
Travelling outside & seeking inside.
I don't know when adventure become Like Mother arms for me.
Roads are my fellow travelers.
I have just a small dream to sprinkle my life like sparkle all over the universe
Never skip the zest.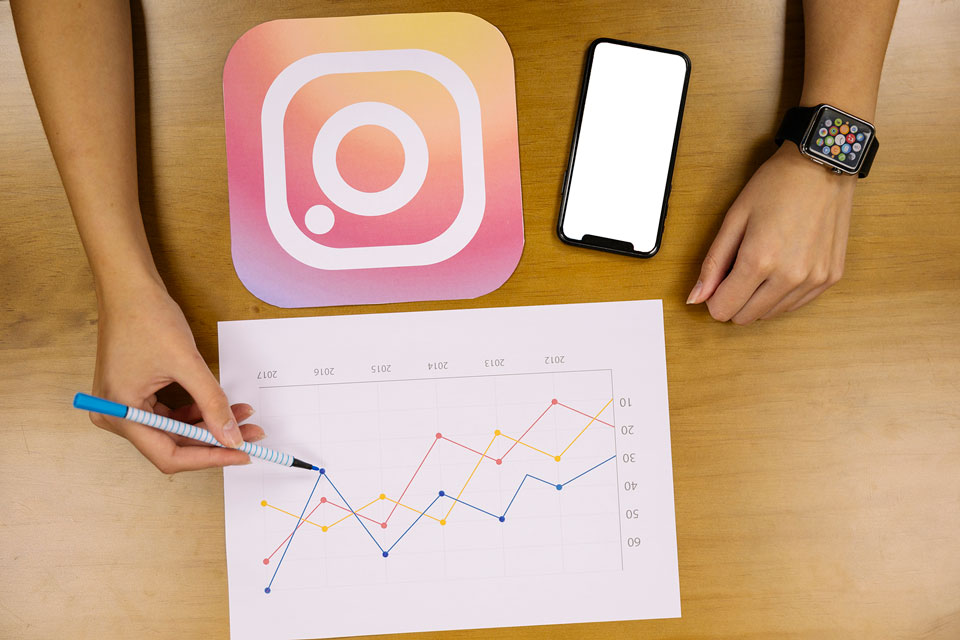 Travelling are not for those who have fear of falling.
You can only imagine waking up in dreamland.
Aimlessly wander, no fear, no desire.
It's a long journey from Troublemaker to the traveller.
I've no time to unpack my bags.
When I step on the place which I dream in It feels difficult for the lungs to breathe in.
Can't bare 4 walls for More than 4 days.
That place feels like my own where no one knows me.
You can know who am I? But you can't predict where am I?
Moving with air, Staying on clouds.
Adventure is addictive in nature.
Wildness give me the will to live.
Have slept on the sand bottom and rock pillow?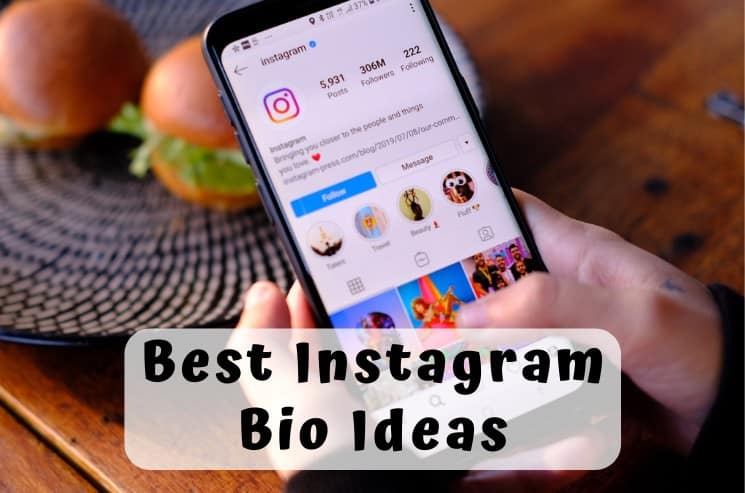 My backpack is full of faiths and plans.
Full of life, lack of fate.
Following the sky I'll stop when it ends.
Can't stop until I've my next plan is ready.
Just Close your eyes, everywhere feel like home.
Ready to see the world by my sights?
I've witnessed conversing of rivers and leaf behind the sound of the storm.
Travelling teach us to accept unpredictability.
Instagram bio for travelers