Ekta Divas Quotes
On 31st October we celebrate unity day with Ekta divas quotes We should celebrate love and unity every day. But on this day especially we should remind ourselves or everyone around us. The importance and power of unity and love without these things humans' life are wasted and trash.
Life is a gift that we gain from our mother which is itself a symbol of pure love. Here we have brought Ekta divas quotes to spread love and wish Ekta divas, slogans on national unity day, national unity day status, Rastriya Ekta divas quotes in English.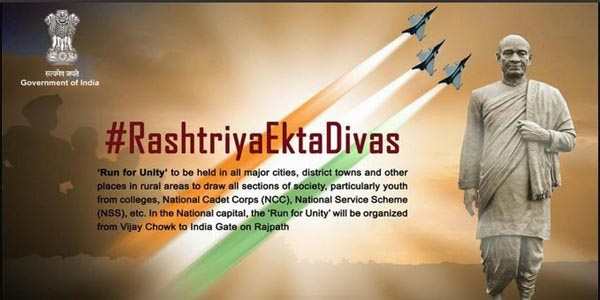 Quotes:
If you'll bestow love in everyone, then you'll never lack love for life.
Where unity exists then only individuality blossom itself.
Unity doesn't trap you it frees you from hatred and jealousy.
Being with someone with all your heart and compassion doesn't make you feel lonely ever.
Holding the hands of a weaker person than you made you more responsible and stronger.
There was a time when it was necessary to fight for our freedom but now whatever is happening is simply unnecessary and it's whole our making.
No boundary or limit exists when It comes to love.
It's the responsibility of every citizen to bring unity and peace to our society.
It's high time to rise above all silly differences which broke us apart.
If you are Hindu, Muslim, Christian or any religion then you can't be a human being.
At least don't spread hate if you can't spread love in all.
Our Nations's father Mahatma Gandhi chose non-violence for fighting for our rights and country and what are we doing now is just the opposite.
We should never identify with our religion and caste instead of this we should be a better humans.
Realizing today is better than regretting tomorrow.
If we live our lives in love and be always ready to die for love our world will be the most beautiful place to live.
Never do something after that you lose the courage to even face yourself.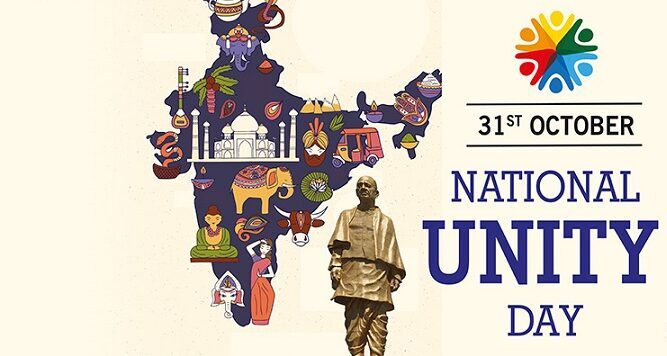 Few more….
Make yourself much stronger that no one can crush you but always bow down for love.
Variations in society are India's beauty don't make it ground to fight with each other.
Heroes always win the fight against the most powerful villains because they fight in the favour of love.
Unity is the only thing all humans lacked the most right now and due to this, we are losing our harmony and peace.
We have forgotten that for existing in this world we need each other. We are the most basic requirements for us.
If we are not ready to understand even now then this human species are in danger.
With hate in your heart for anyone, you are harming yourself the most in this whole world.
It's not anyone's world or life it's ours, not any individual own them.