Indian Festivals and Holidays
India is called the Land of festivals but it is not only the festivals that make India stand out but some really important occasions and National Holidays that India celebrates because those certain dates, day or people are worth remembrance. It is one of the important for many Indians as it is an important part of their social life. Here are some Indian Festivals and Holidays.
1. Republic Day
It is celebrated on the 26th of January, this is one of the important dates for Indians as this is the day when Constitution of India came into effect. The Constitution of India also replaced the Government of India Act and adopted Democracy. This day is usually celebrated in honour and parades take place in front of the President. Indian Festivals and Holidays.
https://onlinestatusquotes.com/mothers-day-quotes/

2. Independence Day
This day is celebrated on 15th of August as India got Independence from British Empire. This is day the Indian Flag is hoisted at the Red Fort by the Prime Minister along with parades.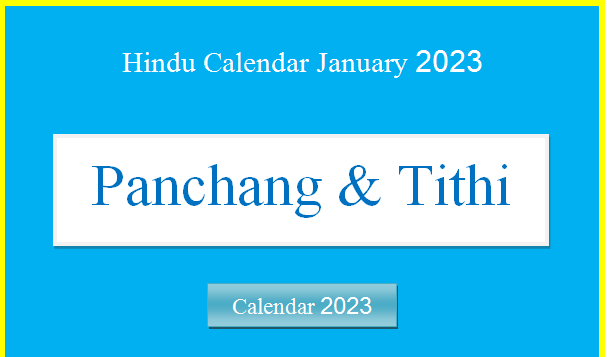 3. Diwali
Diwali does not have a fixed date and varies from October – November. It is celebrated because Lord Rama was able to successfully rescue Sita from Monster Ravana and returned successfully back home. Diwali is the biggest festival of India and this when mostly people light their houses with candles and dias and burn crackers. It is considered to be the festival of light and joy. It is said that Diwali is the day when you burn all the negativity like one burns crackers. Indian Festivals and Holidays.
4. Holi
Holi is the festival of Colours. It is on Holi when everyone plays with colours and eats sweets. Just like Diwali, it's day also varies. A day before Holi a ceremony takes place where people burn things that they think are negative and is a way to dissolve negativity and bring the positivity if a person.
5. Gandhi Jayanti
Gandhi Jayanti is celebrated on 2nd October, it is celebrated because the Father of the Nation, the great Mahatma Gandhi was born on this day. Indians celebrate this day to honour and remember the great person, who led the country through Independence with the moto of non-violence. Indian Festivals and Holidays.
6. Children's Day
This Day is celebrated on 14th November, like the name suggests it is a day where children are valued. It is the birthday of the First Prime Minister of India, Pandit Jawaharlal Nehru and the day is recognized as Children's Day because Nehru loved children and valued them because they are the future of India and must be treated with respect.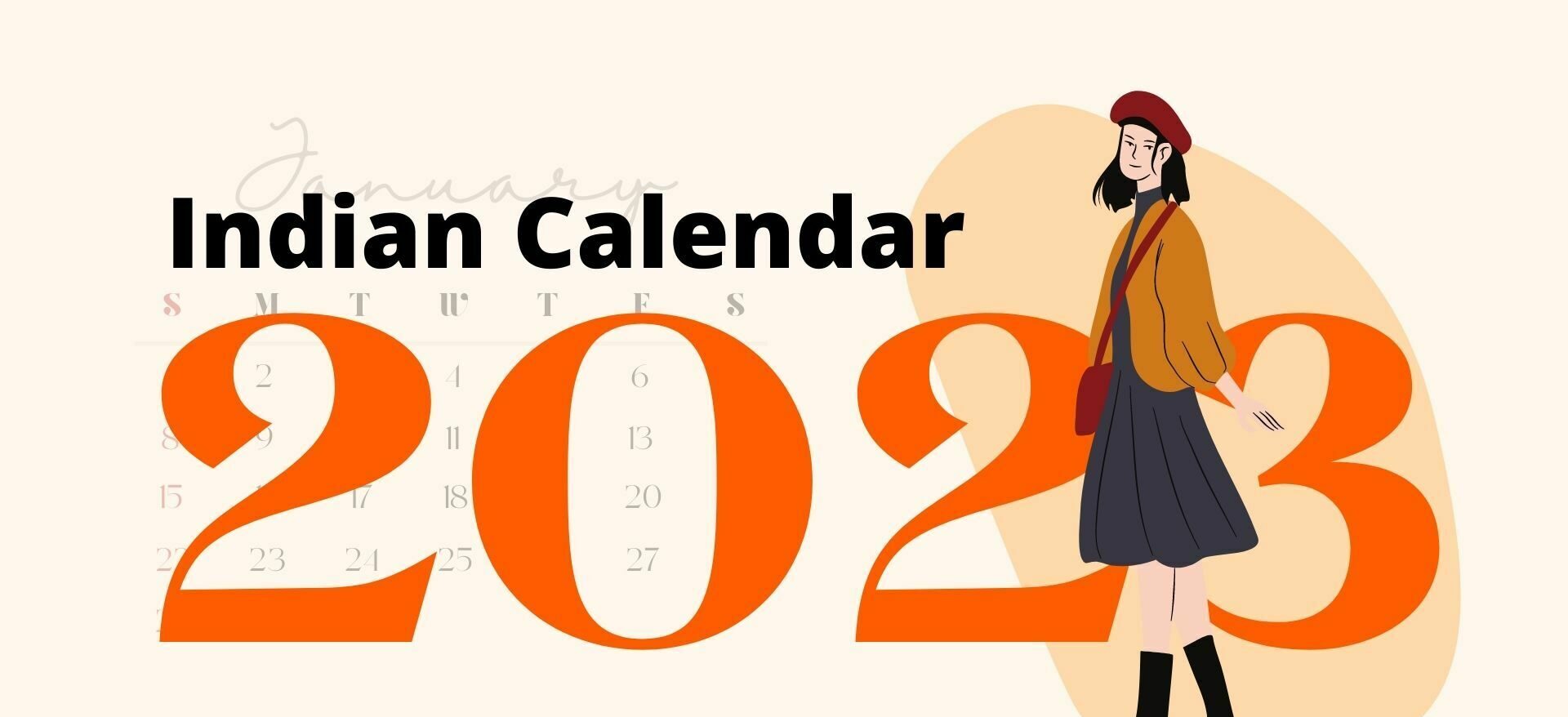 7. Rakshabandhan
The festival is celebrated on 3rd August, and this is a festival where Indians honour the bond between brother and sister. This is a festival where a sister ties Rakhi on the wrists of their brother and in return the brother offers protection to his sister along with some gifts. It is known to strengthen the love between the brother and the sister. Indian Festivals and Holidays.
8. Durga Puja
It is a day where one celebrates the good over evil, the festival is known to celebrate the victory of Goddess Durga over Mahisasura. It is a celebration of 10 days and is a grand social gathering where multiple people come and pray Lord Durga. These days are usually attended with wearing of new clothes usually by red and white sarees and includes a lot of engaging for people by having multiple pandals and dancing. Indian Festivals and Holidays.
These are some of the most important festivals and events on the Indian Calendar because they are not only fun to celebrate but have an emotional connect with a lot of individuals that live in India. Key point to remember is that Indians love Food and all of these festivals do have food as well.